Delivering Premium Services
The team (Harry & Brock) have worked on an enormous variety of projects across Perth & Western Australia. Both have exceptional dedication to their carpentry trade.
Hollywood Building Co. specialises in new home build, renovation, & have adapted to the latest building procedures in light weight construction such as Timber and Steel frames. Utilising them, Hollywood Building Co. has developed a more efficient way of building & planning compared to the conventional model.
Hollywood Building Co. has 25+ years of experience with excellent customer service.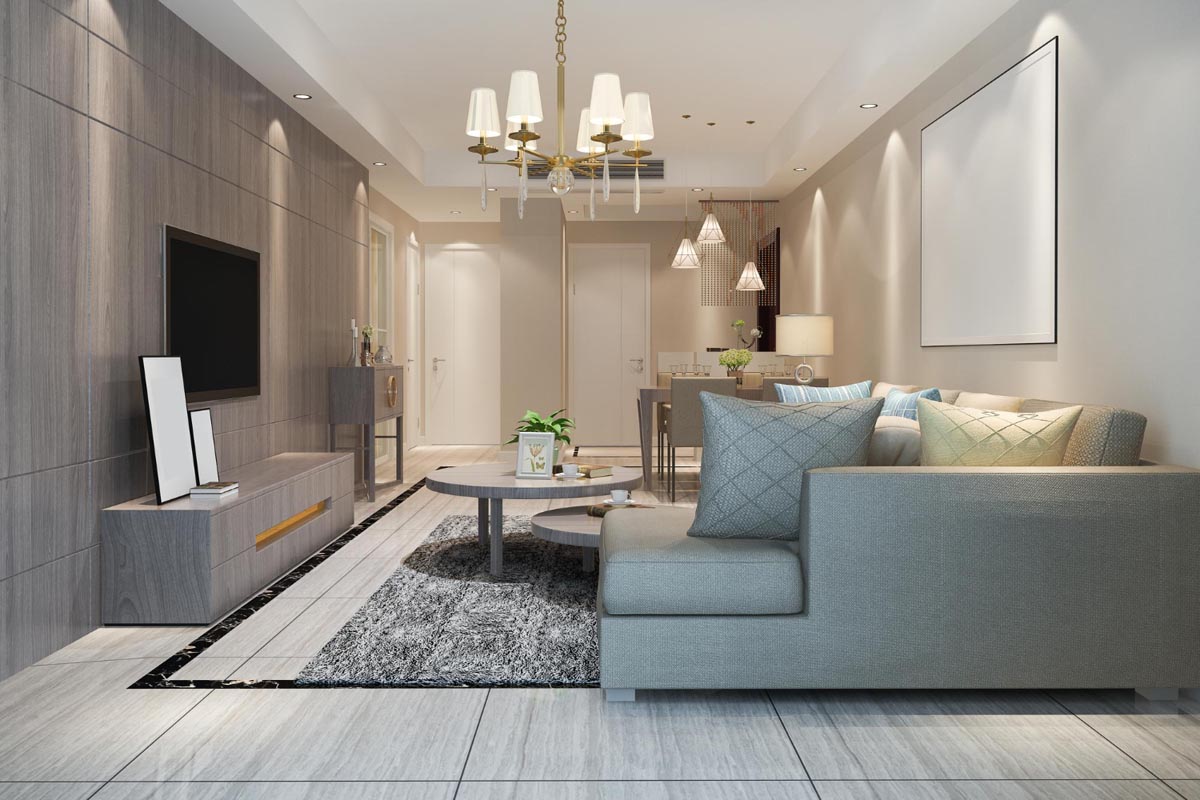 As well as new home builds, renovations, Hollywood Building Co. also specialises in Commercial Builds & Commercial fit outs across Perth & Western Australia. And all other aspects of carpentry
If you'd like to know more please contact either Brock Higgins on 0414554508 or Harry Goddard on 0401875714